Bulk CBD Distributors in San Juan, Puerto Rico
Our team has worked tirelessly to create only self pollinated feminized seeds, creating stable stable hemp plants and CBC flower. If you're looking for high quality genetics to farm your land for CBC or hemp, then our bulk CBC seeds are a great option. Our feminized hemp seed Is produced in controlled greenhouse to eliminate cross contamination. We use stable breeding stock to eliminate as many variables as possible. Our female to male ratios are consistently 99%. Even with these results it's important to check your plants closely during the flowering phase as a single plant can pollinate a large area.
We're The #1 Global Supplier of Bulk Cannabinoids in
San Juan, Puerto Rico

Bulk CBD Distributors is a global leader in the production and distribution of Cannabinoids including CBD, CBG, CBC, CBN, & Delta 8. We do everything from genetics and farming, to extraction, distillation, and chromatography. Based in Puerto Rico, with locations and partners around the world, Bulk CBD Distributors is your source for any cannabinoids.
Bulk CBD Distribution On A Global Scale
In line with the 2018 Farm Bill and its associated regulations, we proudly produce and distribute our products globally from our Oregon location. The heart of our business lies in farming, producing, manufacturing, and supplying CBD in bulk quantities. We meticulously cultivate and test our CBD strains and production methods to guarantee the superior quality of our products before they reach any CBD distributors. Our aim is to consistently provide our clients with a premium CBD product they can stand behind, regardless of its application, ensuring their satisfaction time and again.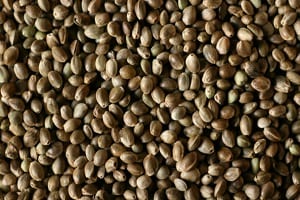 If you seek high CBD seeds or CBG Seeds for your farm or grow operation, then you've come to the right place. Bulk CBD Distributors has high yielding CBD genetics for you. Our seeds and genetics come with high potency feminized seeds that will provide a healthy yield for your crop.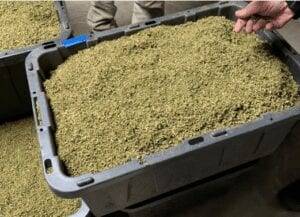 If you're looking for biomass to process, you're in luck. Bulk CBD Distributors has high CBD biomass or CBG biomass. We produce millions of pounds annually and can ensure a high quality steady supply for your needs. With farms ranging from Colorado, Puerto Rico, Oregon, and additional farm partners, we're a one stop shop.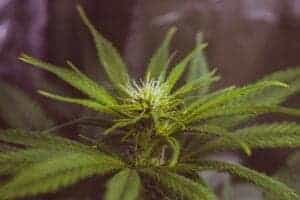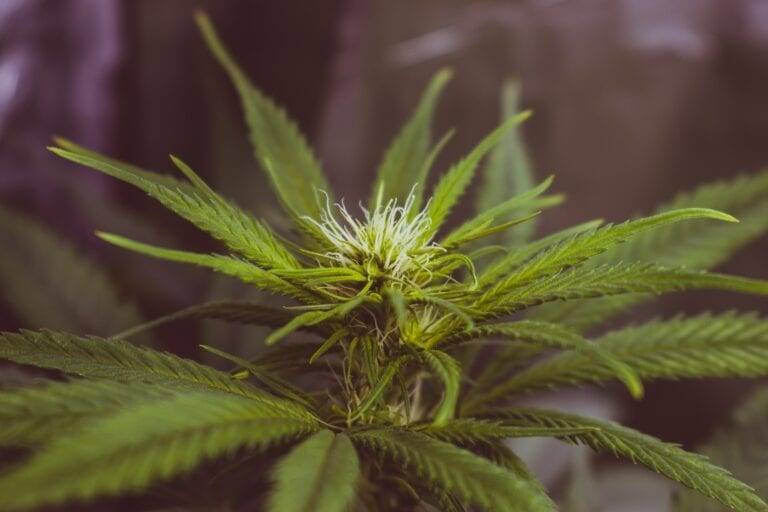 With farms around the world we produce millions of pounds of CBD flower and CBG flower annually. We also offer Delta 8 Flower for those seeking it. If you're seeking high cannabinoid content in your flower, then reach out today. Bulk CBD Distributors is going to have what you need, whether you're in California, Colorado, or South America.
High CBD extracts for your needs. With our labs and ethanol extraction process, we produce high quality CBD extract and CBG extract for our clients.

Premium CBD distillate along with the other cannabinoids; CBG, CBC, CBN, & Delta 8. We use a refined molecular distillation process to produce the finest cannabinoid distillates available.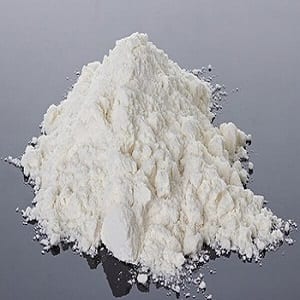 When it comes to cannbinoids, isolates are the most sought after. The high concentration of CBD, CBG, CBC, or CBN, make for the best opportunity to use this crystalline powder to create top of the line products for gummies, tinctures, topicals, and more.
Request Pricing for Wholesale CBD Products
"*" indicates required fields