CBD Private Labeling and White Labeling
If you're looking to build your own CBD brand or white label your products, Bulk CBD Distributors offers premium private labeling and white labeling services for your business. Please contact us for specific pricing and information.
CBD White Labeling
The CBD industry is currently growing at it's fastest rate since the passing of the 2018 Farm Bill in America. There hasn't been a better time to lauch your own CBD brand or retail shop. As a global leader in distritubition and wholesale CBD products and raw materials, we are here to help you launch your CBD brand through our whitelabel program. Don't miss the wave of the exploding CBD industry. Contact us to learn more about our CBD private label and white label solutions.
Request Pricing for Private & White Labeling
"*" indicates required fields
Product Variety
Contact Us to receive our full product catalog. We offer a broad spectrum of CBD and Delta 8 products from raw materials to newer and rarer products such as THC-O.
Bulk Discounts
Bulk CBD Distributors specializes in bulk wholesale of all cannabinoids. Contact us to order your CBD raw materials and CBD products in bulk and we will give you prices well under market value to ensure your brand is profiting from your sales.
Fast Shipping Times
We offer a range of Shipping times from Next Day Air to Ground Shipping. As soon as your order is processed with our team we will provide you with a tracking number to ensure your package's arrival.
Choose From Major Brands
Along with our CBD white labeling & private labeling services we can provide you with a catalog of our branded partners. These products come with a reputation in the CBD industry that will give your personal CBD brand or retail store more credibility and clientele.
Join The Wave Of Growing CBD Brands and Retail Stores
The CBD industry is one of the fastest growing emerging markets in existence today. There are numerous reasons as to why there is a sudden burst in this sector of the economy and one of those reasons is the pure profitability of selling CBD or Hemp derived products.
Once the 2018 Farm Bill passed in America, cultivators realized that growing Hemp is one of the most profitable crops to produce. In return, the demand for domestic hemp increased as more regulations were passed and more brands made their appearance on the market as CBD suppliers.
Bulk CBD Distributors doesn't just believe in the profitability of the industry, we care about the benefits of hemp as a whole. Hemp is a safe resource to be used in consumable products as well as refined products such as paper, plastic, etc. The world is just getting introduced to the usefulness and quality of this plant. In order to streamline our effort of growing the popularity of hemp derived goods, we want to aid you in your efforts of joining the gold rush of the 21st century.
Contact Us and let us know your questions and plans and our dedicated representatives will provide you with helpful resources and solutions to your inquiries.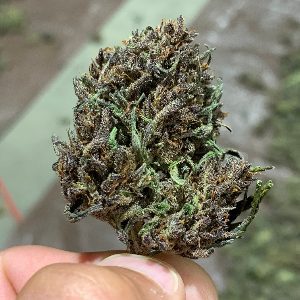 Create A Custom Order
Contact Us to receive our full product catalog. Prices are not final, we are willing to negotiate according to your needs and desires.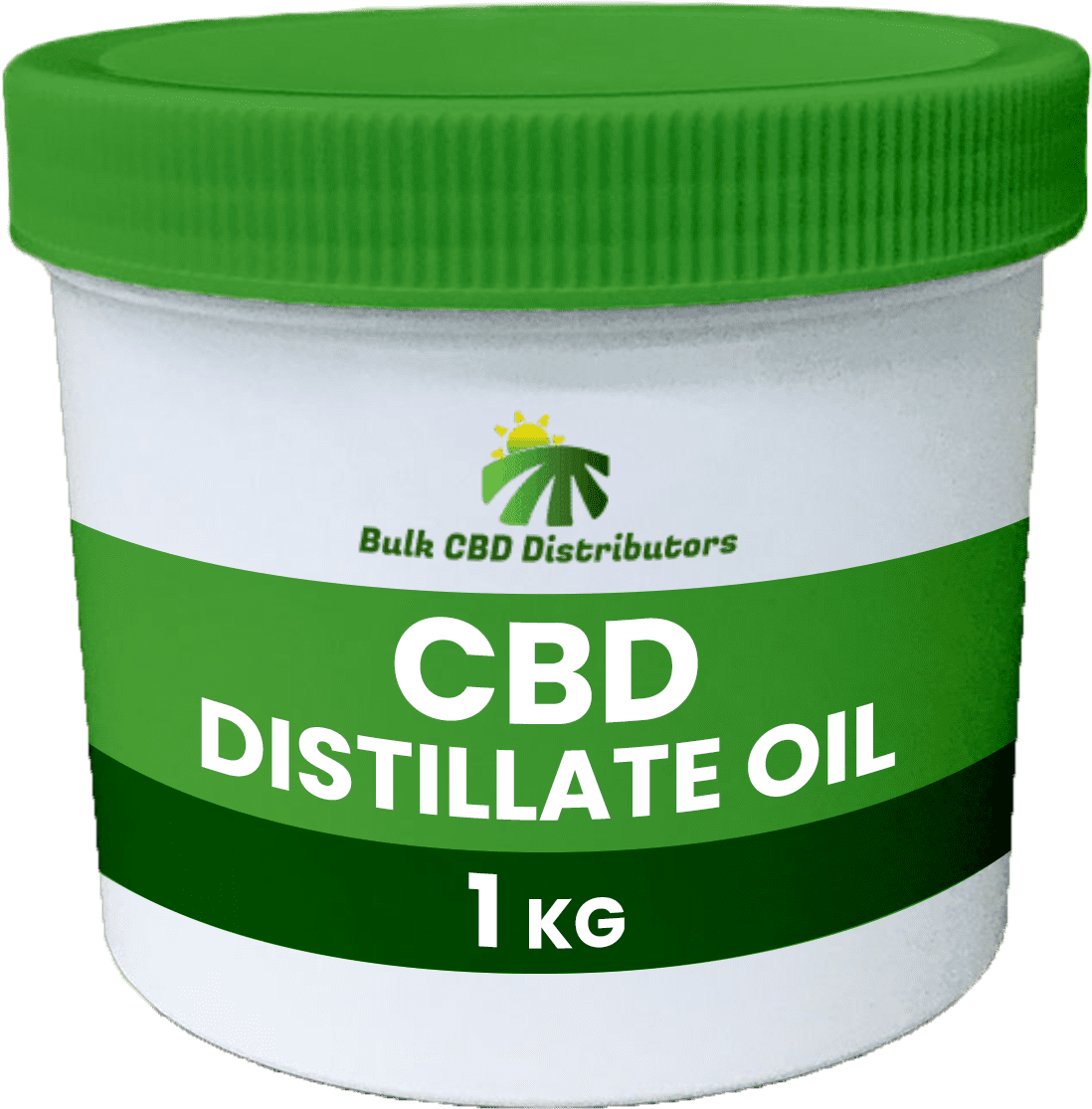 Sell Your Products With Us
Do you supply bulk CBD Hemp derived products? Contact Us and we will discuss the possibilities of connecting your products with our clientele.