Isolate
When it comes to cannabinoids, isolates are the most sought after. The high concentration of CBD, CBG, CBC, or CBN, make for the best opportunity to use this crystalline powder to create top of the line products for gummies, tinctures, topicals, and more.
Bulk Isolates At Wholesale Prices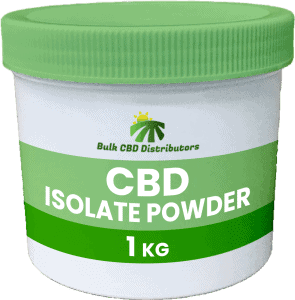 Bulk CBD isolate is a very high demand product for manufacturers and retailers in production.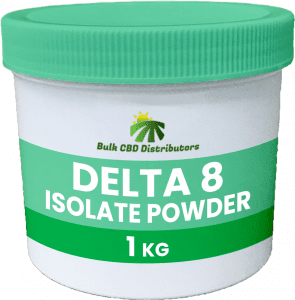 Delta 8 isolate has recently skyrocketed in demand with companies vying to create products.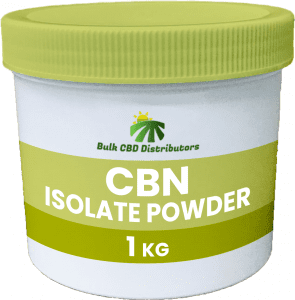 Wholesale CBN isolate for sale in bulk quantities. Reach out today for a quote on CBC isolate.
THCA is one of the cannabinoids that is quickly growing in popularity. We have premium THCA isolate for clients.
Providing CBG isolate wholesale product as a global producer and supplier of hemp related resources.
Cannabinoid Isolate Wholesale Supplier