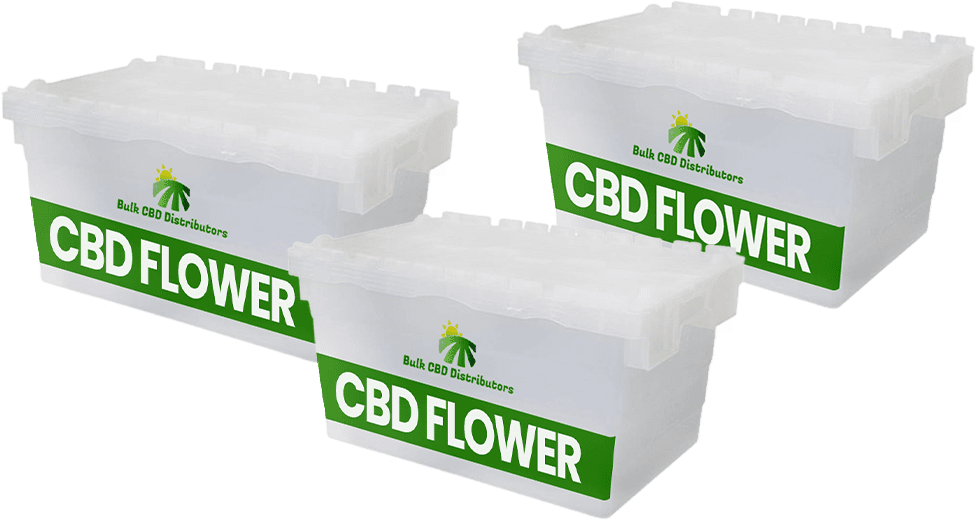 Buy Wholesale CBD Flower for Retail
CBD Flower | CBD Hemp Bud
Bulk CBD flower is one of the most popular products for retailers in the CBD industry. Does your business require American Organic sourced hemp with high percentages of CBD to satisfy retail clients? Look no further. Bulk CBD Distributors is here with some of the highest quality wholesale CBD hemp flower and bulk CBD buds for smoke to make sure your retail needs are met and exceeded. Reach out today and get a quote on your upcoming order.
Bulk CBD Flower Strains In Stock
Check out our current offerings for bulk CBD flower strains. These are lab tested premium bulk CBD buds for a variety of uses from processing to smoking. Our CBD hemp strains have been developed through years of genetic refinement by our farm partners, from seeds to plant, that are rich in cannabinoids and terpenes. If you need high quality flower for hemp products we encourage you to send an email, fill out a form, or give us a call, to let us know what you are looking for. One of our team will be happy to help you acquire the proper strain and quantities in the time you need.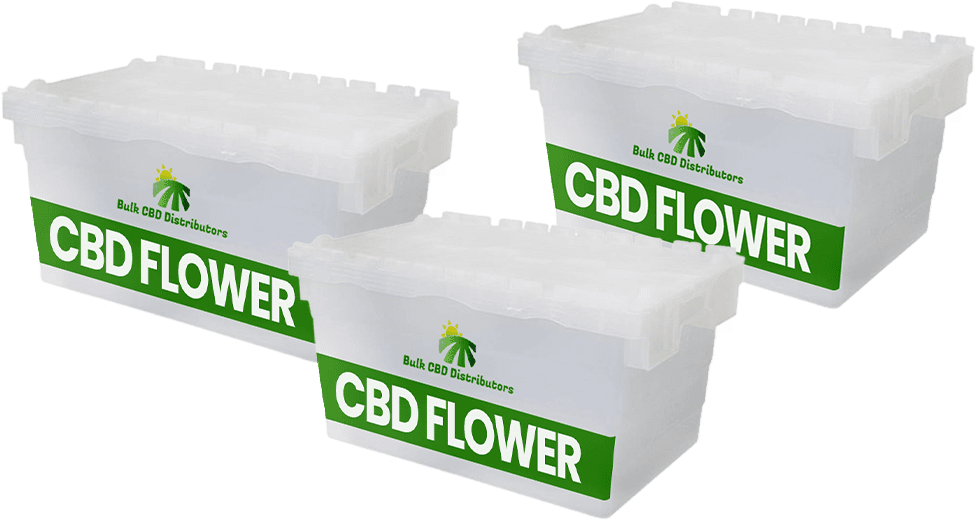 Wholesale CBD Flower For Sale
We don't just sell any flower or biomass, we only sell CBD flower maintained with the highest standards. Making sure to only select specific CBD hemp strains that look good, smell good, extract well, and have at least 10% CBD content. We take our extra flower that we cant process and sell it in the open market.
Request Pricing for CBD Flower
"*" indicates required fields
CBD Flower Frequently Asked Questions
Unfolding the Petals of Knowledge: Your Top Questions About CBD Flower Answered
What is Wholesale CBD Flower?
Wholesale CBD Flower refers to the bulk selling of CBD-rich hemp flowers. These are typically harvested from high-CBD, low-THC hemp strains and used for CBD extraction or direct consumption.
What strains of CBD Flower do you sell?
We offer a diverse range of strains, each with its unique flavor profile, CBD content, and growth characteristics. Please check our product list for details on our current offerings.
How is the quality of your CBD Flower maintained during shipping?
Our CBD flowers are carefully packed to maintain freshness and protect them from damage. They are also stored in conditions that preserve their cannabinoid and terpene profiles.
Can I buy your CBD Flower in bulk?
Absolutely, we specialize in bulk orders. Whether you're a small business or a large manufacturer, we can fulfill your requirements.
Are your CBD Flowers compliant with federal law?
Yes, all our CBD flowers come from hemp plants with THC levels below the federally mandated 0.3%, ensuring legal compliance.
What can I use Wholesale CBD Flower for?
CBD flowers can be used for direct consumption in smoking or cooking, or they can be processed to extract CBD for use in various products like oils, edibles, tinctures, and more.
How do you ensure the quality of your CBD Flower?
We strictly vet our suppliers and rigorously test our CBD flowers for quality, ensuring they meet our high standards. Each batch comes with a Certificate of Analysis (COA).
What is the typical CBD content of your flowers?
The CBD content can vary between strains and individual plants, but we strive to provide flowers with high CBD concentrations. Exact figures can be found in the COA for each batch.
Are your flowers pesticide-free?
We prioritize organic practices and aim to source flowers that are free from harmful chemicals and pesticides.
Do you ship your wholesale CBD flowers internationally?
Shipping policies can vary depending on local laws and regulations. Please contact us to discuss shipping to your specific location.