Buy Wholesale CBD Flower for Retail
CBD Flower | CBD Hemp Bud
Are you looking for high yielding wholesale CBD flower for your products that's smoke able? Does your business require American Organic sourced hemp with high percentages of CBD to satisfy retail clients? Look no further. CBD INC is here with some of the highest quality wholesale CBD hemp flower and bulk CBD buds for smoke to make sure your retail needs are met and exceeded. Reach out today and get a quote on your upcoming order.
Wholesale CBD Hemp Flower Strains In Stock
Check out our current offerings for wholesale CBD flower strains. These are lab tested premium bulk CBD buds for a variety of uses from processing to smoking. Our in house CBD hemp strains have been developed through years of genetic refinement, from seeds to plant, with resulting products including great concentrates that are rich in cannabinoids and terpenes. If you need high quality flower for hemp products we encourage you to send an email, fill out a form, or give us a call, to let us know what you are looking for. One of our team will be happy to help you acquire the proper strain and quantities in the time you need.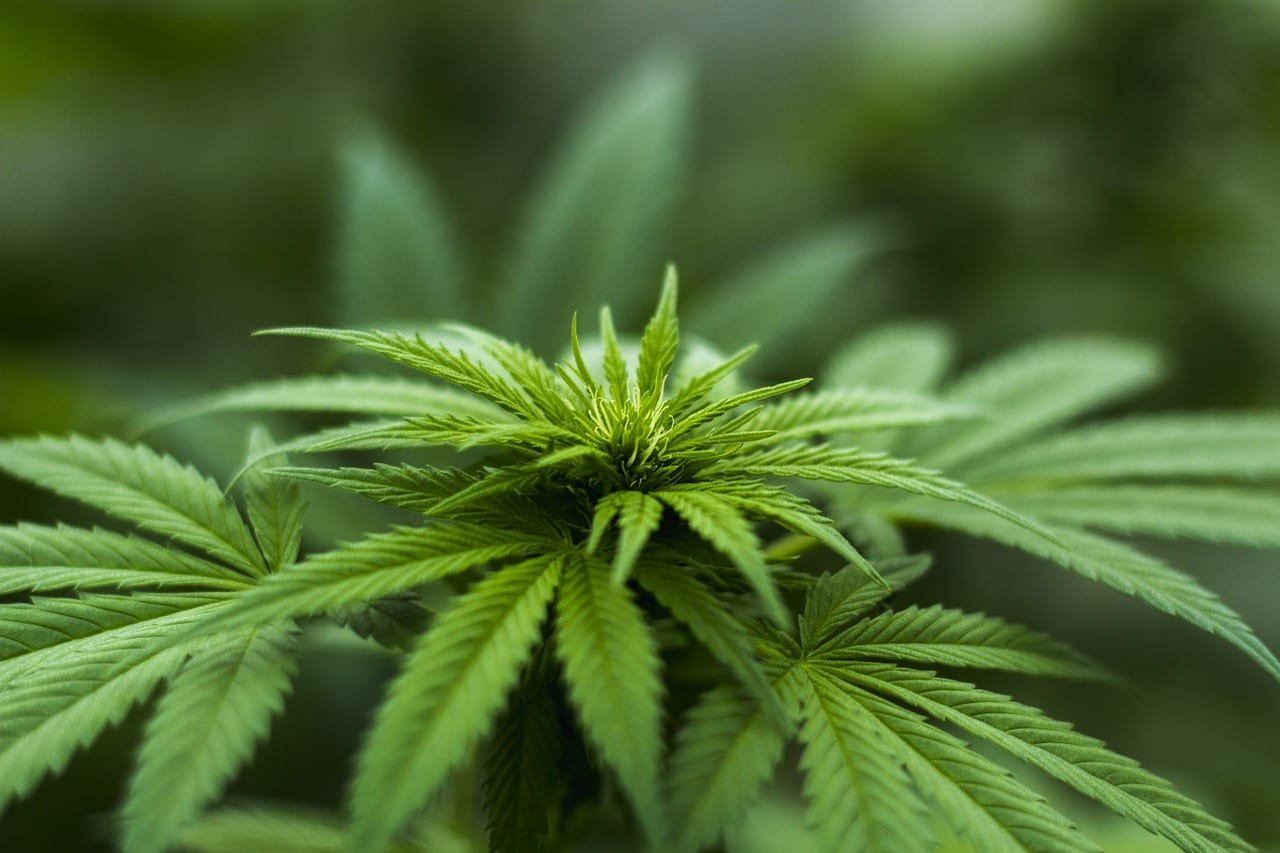 CannaDank
CannaDank is a top of the line CBD flower strain developed by our geneticists.
CannaDactyl
CannaDactyl is a premium strain high in CBD developed through rigorous work by our breeders and genetics departments.
CannaDific
CannaDific is of an obvious lineage and it's a great smoke able product.
Wholesale Hemp Flower for Retail Products
We don't just sell any flower or biomass, we only sell biomass we have grown and processed in our own extraction facilities that are maintained with the highest standards. Making sure to only select specific CBD hemp strains that extract well and have at least 10% CBD content. Not 10% on the COA, but 10% extracted. We take our extra biomass that we cant process and sell it in the open market.
Bulk CBD Hemp Flower Producer and Supplier
Bulk CBD Distributors has access to millions of lbs of high quality USA grown hemp that can also be processed or sold as wholesale CBD flower. We obtain material from our own farms as well as though our farm partners; seeking specific strains which yield high levels of CBD along with significant cannabinoids because we also create our own concentrates and extracts like our bulk CBD isolate. We ensure all sourced hemp is federally compliant meeting the 2018 farm bill requirements; ensuring all hemp strains levels are below 0.3% THC. With the rigorous process and quality we push for, you can count on our flower, bud, biomass or however you identify it, to be the best product you can get.
Request Pricing for CBD Flower